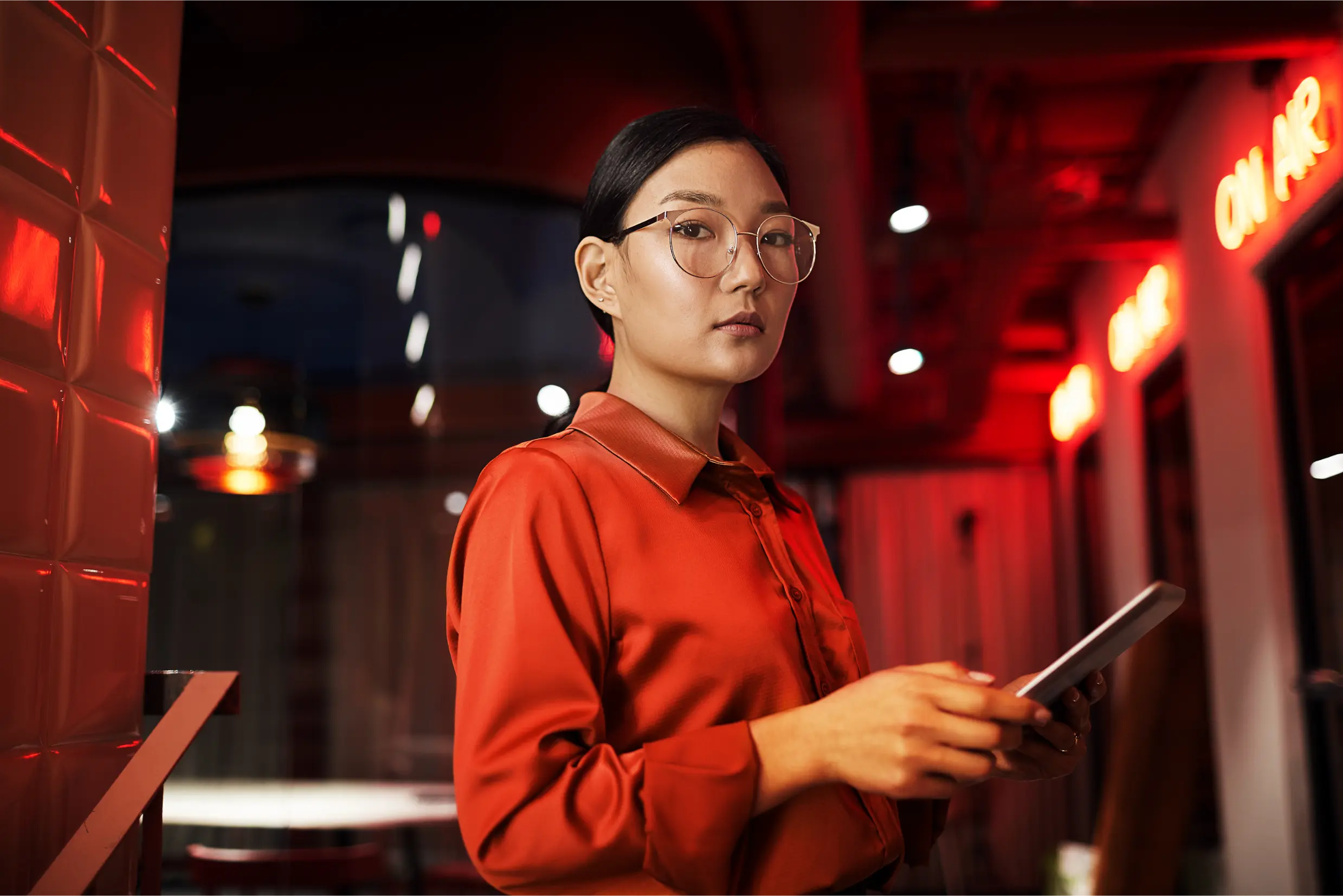 elevating your brand engagement with our expertise in digital strategy and customer experience design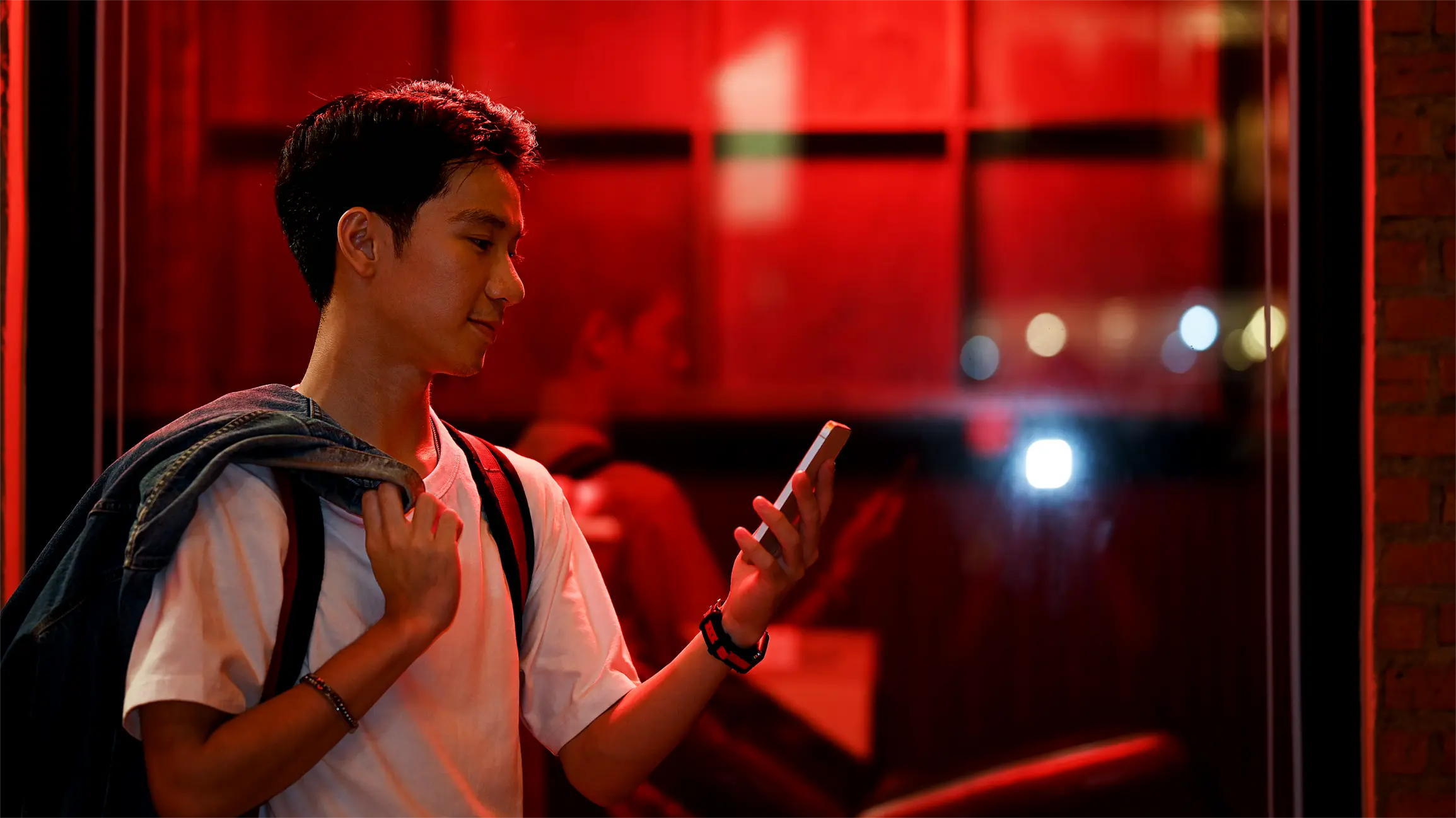 your go-to
digital consultant
At Degito Digital Agency, we believe in the power of strategy and customer experience design to drive successful digital transformations. We bring together our expertise in tech and data to create personalized solutions that meet the unique needs of your business.
expertly craft your digital identity with Degito digital Agency
Degito Digital Agency is your trusted partner in crafting a powerful digital identity. As a leading digital agency in Thailand, we offer a comprehensive suite of services, including brand identity development, website and mobile application UX/UI design and development, social media marketing, KOL marketing, and more. Our team of experts will ensure that every aspect of your digital presence is expertly handled and optimized for maximum impact.
expertly craft your digital identity with Degito digital Agency