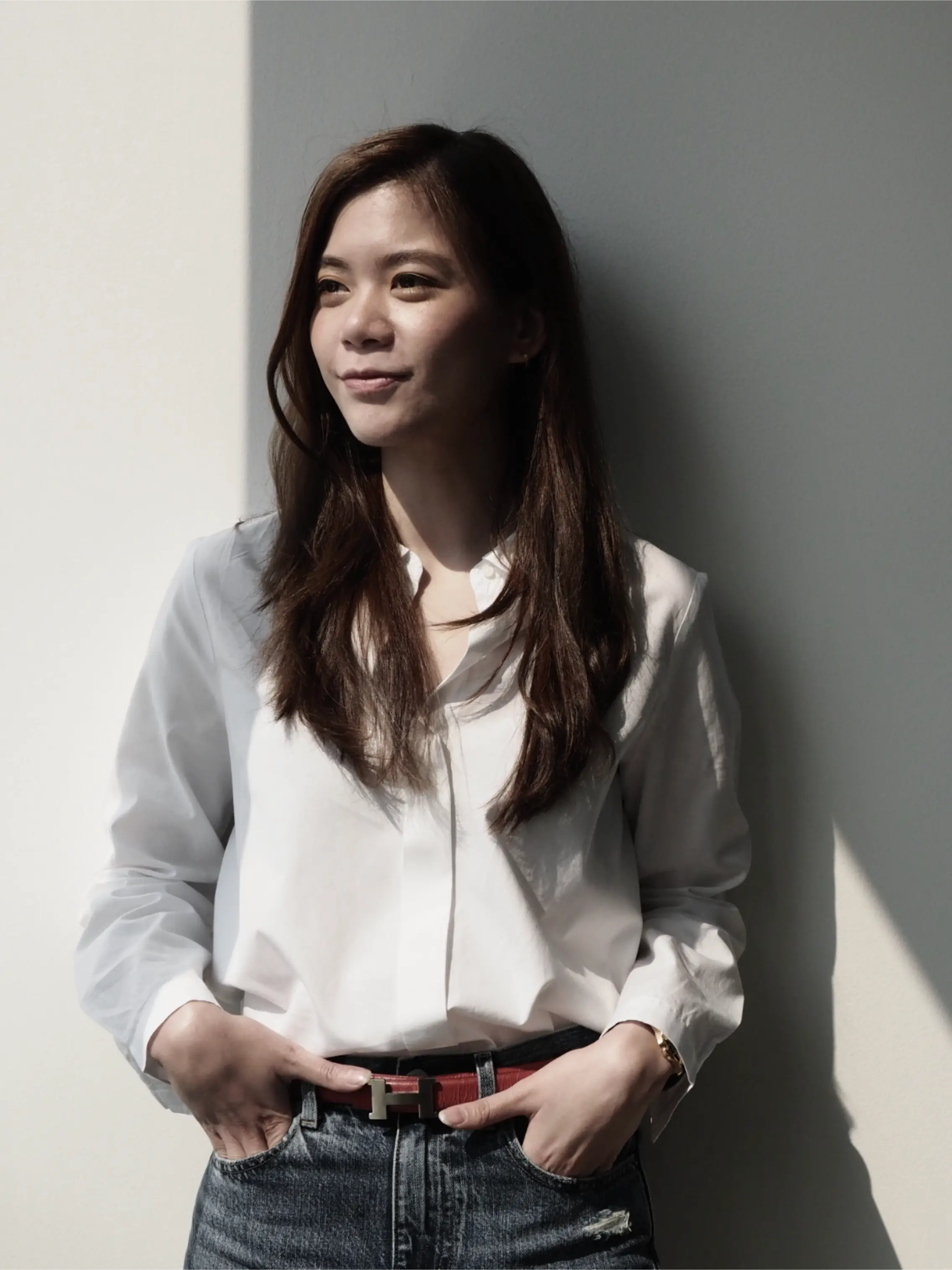 LAKANA PITAKTEERATHAM
CEO & CO-FOUNDER
BACKGROUND
Lakana's professional journey began in the digital marketing and e-commerce industry, where she held various roles at a leading company. During this time, Lakana gained invaluable experience and developed a deep understanding of the industry. Now, as the co-founder and CEO of Degito Digital Agency, Lakana brings her expertise and knowledge to help businesses succeed in the ever-evolving digital landscape.
MOTIVATION
Lakana is highly motivated to make a difference and make the next big thing happen. She is a passionate leader who embodies the values of innovation and creative thinking. She believes in pushing the boundaries and exploring new frontiers to help businesses succeed and inspires her team to develop creative solutions and strive for excellence in every project they undertake.
FUN FACT 🙃🏀
Did you know that Lakana is not only an expert in the digital world but also an avid basketball fan? She closely follows the NBA and can talk about the latest scores and highlights with as much passion as she brings to her work at Degito. Who says work and play can't go hand in hand?